New Publications
Stock Market Stabilization Fund: Cases and Policy Suggestions
Compared to the bond market and foreign exchange market stabilization policy, there are differing opinions for and against the stock market stabilization fund as it has issues such as discretionary wealth redistribution and risks in the liquidation process of the fund. By analyzing past cases of Korea and related overseas policies, the policy performances of the fund are studied and related controversies are summarized. And various policy matters to be considered when executing the stock market ...
KIF Research Paper
Min-Kyu Song
The Fit and Proper Test for Officers of Financial Institutions in Overseas Countries and Its Implications
In recent years, there has been ongoing social controversy concerning the qualifications of officers of financial institutions, particularly regarding the issues such as the CEO succession in financial holding companies, parachute appointments, and financial accidents. In order to ensure that qualified individuals who can best serve shareholder or societal interests are appointed as the officers of financial institutions, institutional measures should be put in place to support this goal. This p...
KIF Research Paper
Young Kyung Lee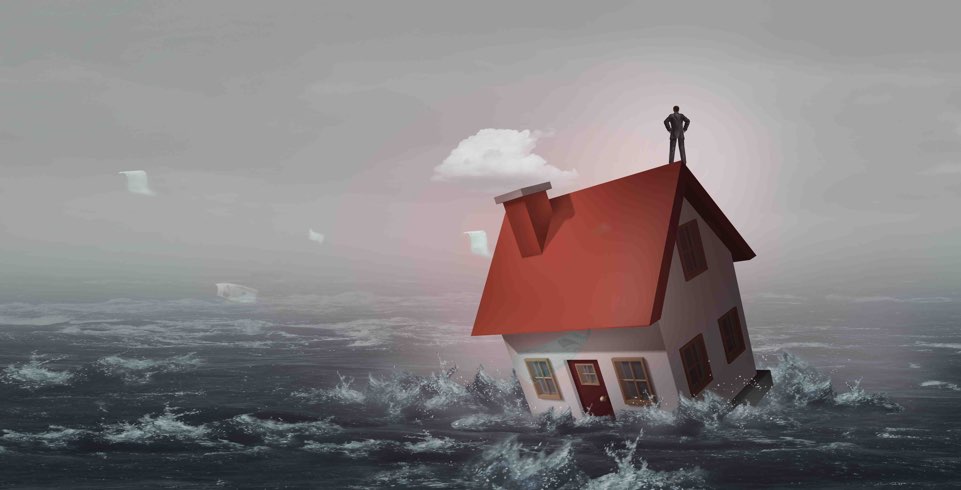 Dynamic analysis of household debt risk and macro factors
This paper identifies the macro factors that affect household debt risk, and forecasts household debt risk based on the estimation of the relationship between the risk and macro factors. The forecast results show that domestic banks' household NPL is projected to reach around KRW 2.8-3.1 trillion in 2024 from KRW 1.6 trillion in 2022. In order to manage household debt risk in the short run, micro measures by each sector should be taken to ensure a soft landing for the real estate market. In t...
KIF Analysis Paper
Jieun Lee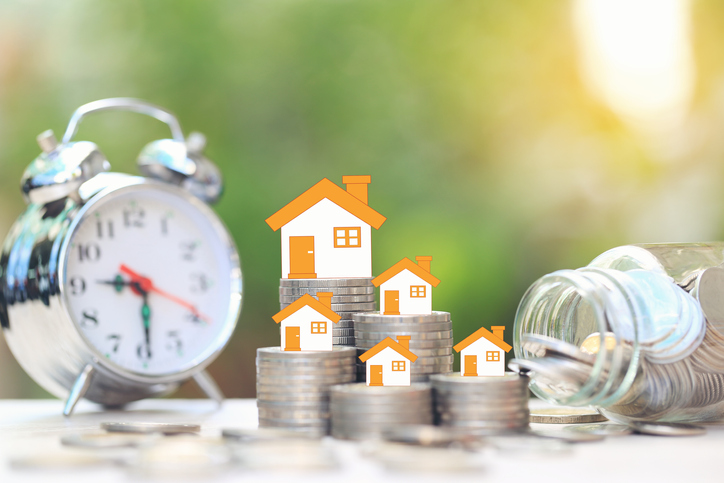 Considerations and Recommendations for Long-Term Fixed-Rate Mortgages
Since mortgages account for a significant portion of the balance sheets of Korean households, its interest rate structure has a substantial impact on the economy. As mortgage borrowers face mounting repayment burdens due to the recent rise in market interest rates, a policy direction for expanding long-term fixed-rate mortgages by private financial institutions has been released. However, long-term fixed-rate mortgages also present several challenges as they could impair monetary policy transmis...
Financial Review
Heung Jin Kwon