New Publications
An analysis of problematic credit card debt in Korea
Using the Korean personal loan data from 2012 to 2016, this paper analyzes how problematic credit card debt persists over time and the role of income. First, there is a group of consumers who carry potentially problematic card debt for a number of years. 7.2% of credit card holders in 2016 had credit card debt more than their income over past 12 months and this debt overhang problem persisted throughout the sample period. Meanwhile, credit card holders who missed repayments more than 90 days wer...
KIF Research Paper
Soo Jin Lee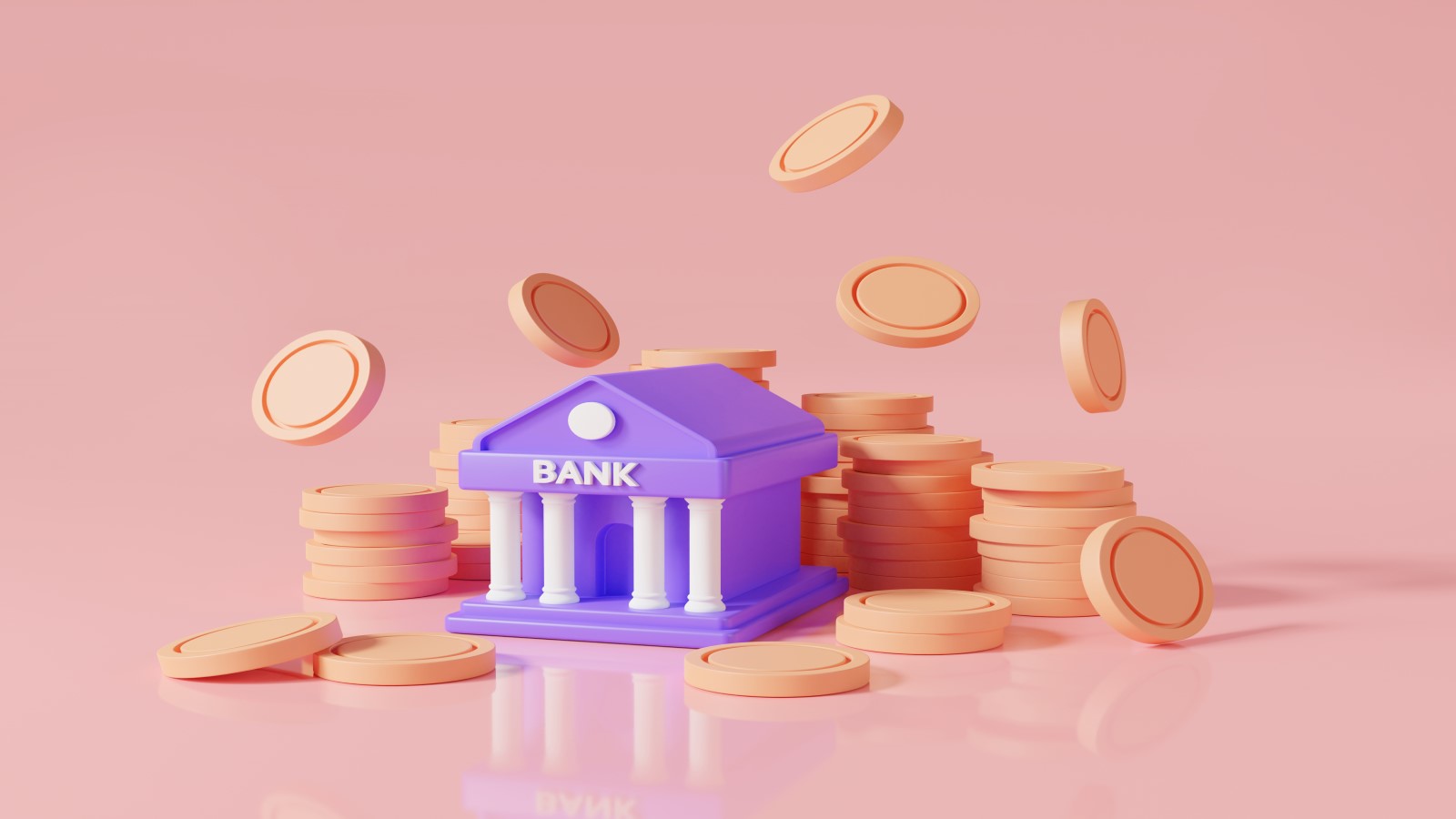 Domestic Banks' Deposit and Asset Productivity: Focusing on Deposit Market Competition
In this paper, I estimate the deposit and asset productivities of Korean domestic banks a la Egan, Lewellen, and Sunderam (2022). Deposit productivity is highest in internet-only banks, followed by commercial banks, specialized banks, and regional banks; deposit productivity has high persistence, indicating that it is heavily influenced by the unique characteristics and capabilities of each bank. Asset productivity is highest in internet-only banks, followed by regional banks, specialized banks...
KIF Research Paper
Heung Jin Kwon
The Amplification Effects of Firms' Financial Constraints on Industry Downturns
Prior studies have shown that firms' financial constraints can amplify economic downturns. While major industries in Korea can face the amplification effects of industry downturns because of firms' high debt ratios, there are few studies that have documented this for firms and industries in Korea. This study examines the impact of financial constraints on the value of peer firms during the industry downturns, and measures the degree of amplification of the recession. Empirical results show tha...
KIF Research Paper
Bomi Lee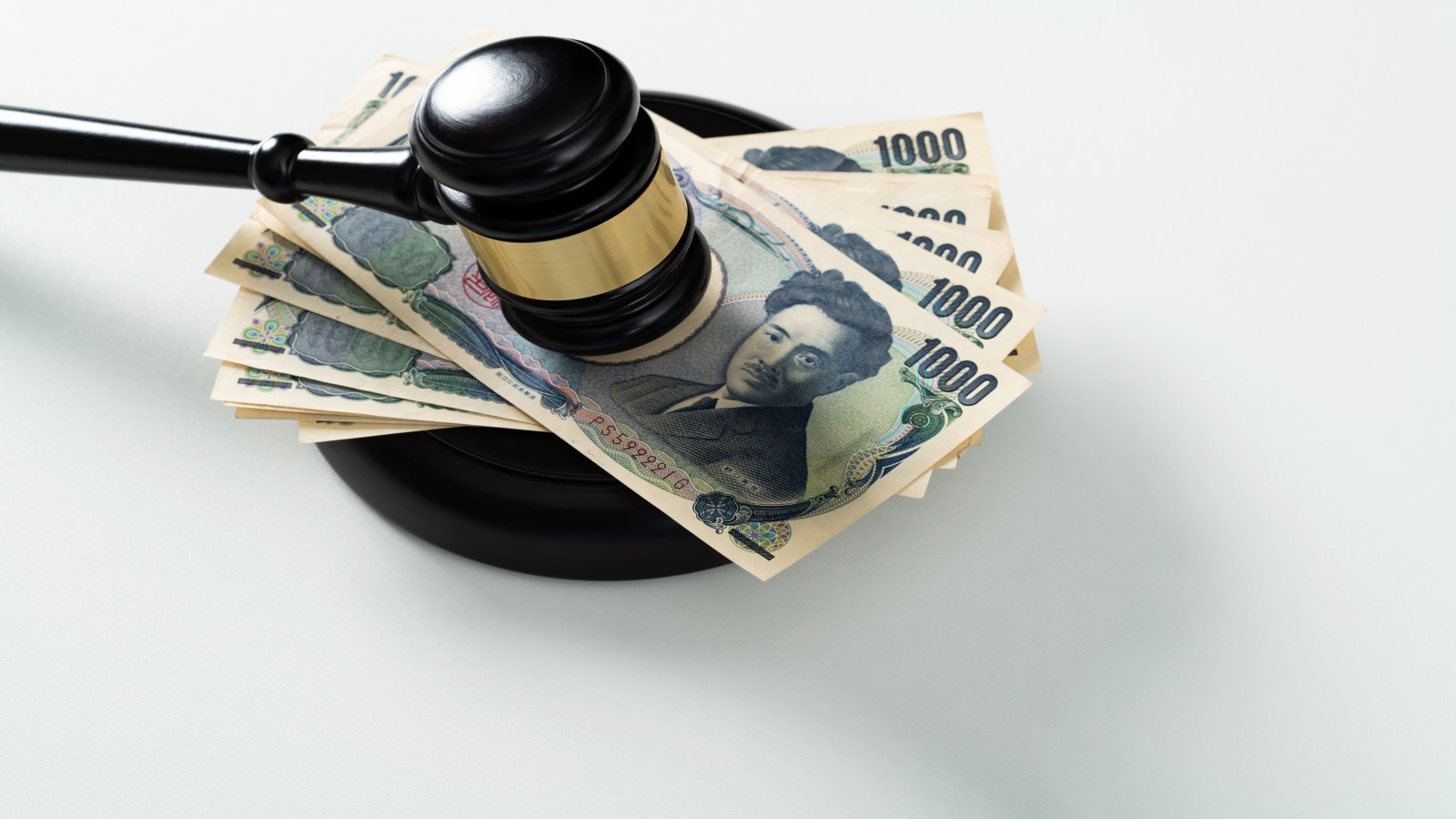 The Likelihood of Bank of Japan's Monetary Policy Stance Shift and Its Implications
As Kazuo Ueda took office as the new governor of Bank of Japan, there has been a growing attention on whether the Bank of Japan would change its stance on monetary policy. It is uncertain whether the Japanese economy could escape a prolonged period of deflation despite recent inflation, and an abrupt change in Japan's monetary policy is unlikely in the near term, as it could trigger financial market instability through the liquidation of yen carry trades. Yet, the adverse effects of a prolonged...
Financial Review
Hyuntae Kim